Traveling with a Medical Condition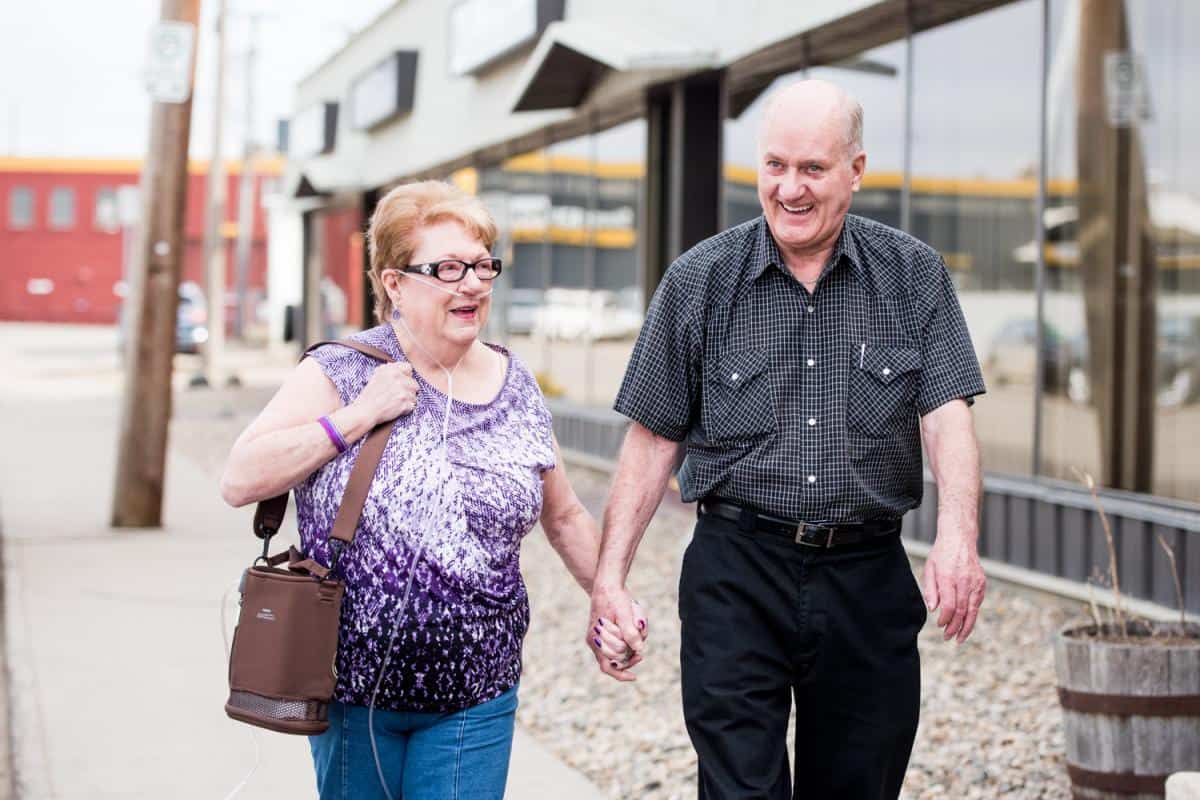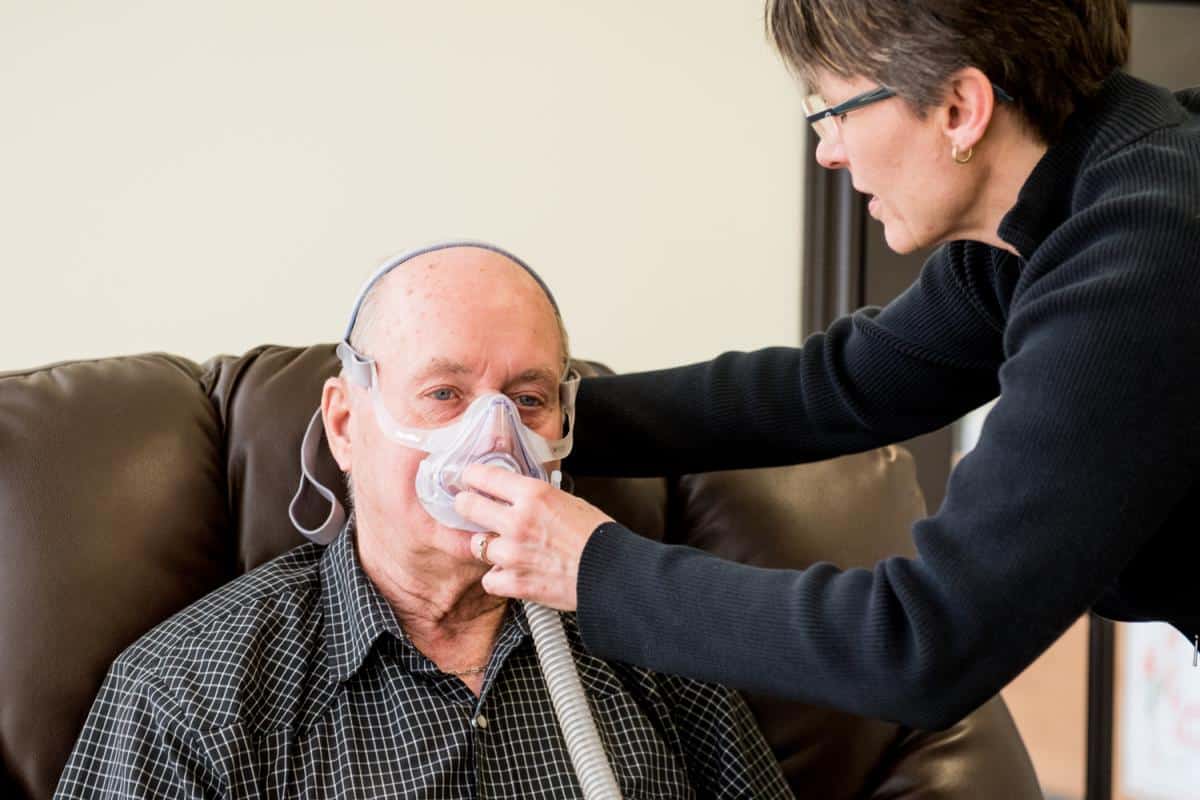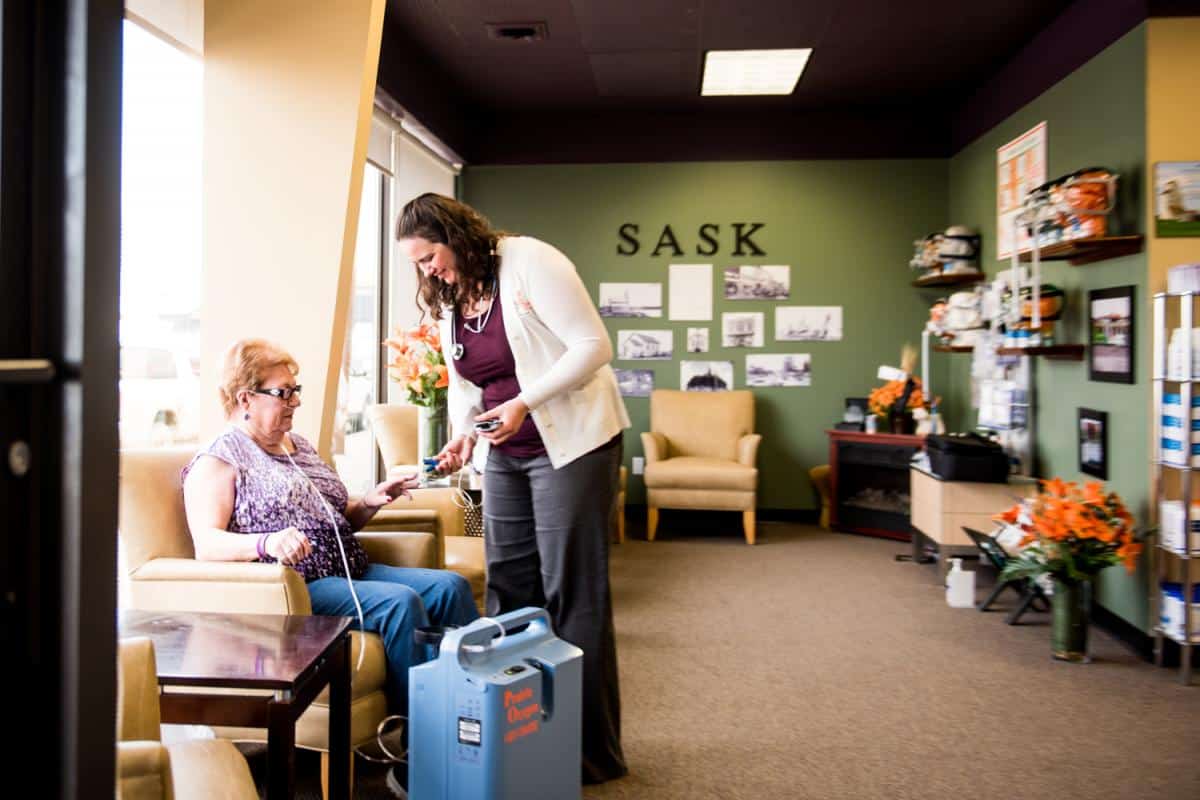 Ask yourself:
Am I well enough to travel?
Visit your doctor well in advance of your trip
Be honest with yourself and your doctor
Purchase cancellation insurance
Do not travel if you are ill, especially with a fever
Where should I go? Consider the conditions:
Temperature
Humidity
Altitude
Air quality
Is it safe? The Foreign Affairs Department issues 4 levels of warnings:
Exercise normal security precautions
Exercise high degree of caution
Avoid non-essential travel
Avoid all travel
What do I need in advance?
Buy travel insurance (The provincial plan will pay within Canada only)
Travel Health Center: Book an appointment with the center at least 6 weeks before traveling

Medications with traveling:
Bring along a full supply of your medications:
Buy travel insurance (The provincial plan will pay within Canada only)
Travel Health Center: Book an appointment with the center at least 6 weeks before traveling
Preventative Medications: Canadian over-the-counter medications may not be available in other countries, or may be a different strength. It's a good idea to bring along:
Anti-diarrhea medication
Allergic reaction medication
Basic fever and pain medication
Anti-nausea medication
Bring along an extra pair of glasses of your eyeglass prescription
Extra batteries for your hearing aids
Pack a first aid kit
Bring your COPD action plan if you have one (or discuss with your doctor what to do in a flair up)
Bring a copy of your advance care directive if you have one

How will I keep myself safe and well while away?
Keep Economy Class Syndrome in mind:
Development of blood clots in the legs
Symptoms can include pain and swelling, especially in the calf of the leg. It may be red and tender
Can be prevented by moving around
Don't cross legs or sit on the edge of your seat
If you are at high risk of blood clots, ask your doctor if you should take an aspirin or a blood thinner before flying
Don't do too much, or you may get run down
Get enough sleep, especially if you are coping with jet leg
Eat well: too much food may make breathing more difficult
Prevent food and water-borne diseases: boil it, cook it, peel it, or leave it. Avoid uncooked foods especially shellfish and salads.
Check for physician offices and hospitals are your destination before you arrive
If traveling overseas, you can contact the IAMAT (International Association of Medical Assistance to travellers). This is a non-profit worldwide association has English-speaking doctors ready to aid the international traveller.
Canadian consular services for travelers can:
Replace passports
Find local support
Assist when the well-being of a Canadian citizen is in question
260 offices worldwide
British or Australia Consular Services can help in areas where our government does not have an office.
What should I do when I return?
If you have been sick while away tell your doctor where you were and what treatment you received
If you have travelled to areas with malaria, report any fever that you developed after returning home (especially in the first 3 months)

Driving with Oxygen:
Plan ahead
Contact your oxygen company well in advance to arrange oxygen at your destination (within Canada)
Know how your long your tank will last or battery life of your POC.
If crossing the border you will need a prescription and a letter from your supplier stating "proof of origin" of the equipment
Always secure the cylinders in the vehicle so they won't move around in case of an accident

Flying with Oxygen:
The airline
Your local Prairie Oxygen
Your doctor ***well in advance (2 months or more)
Air Canada will provide oxygen cylinders at a cost
Enter "special needs" on the website
Your doctor must complete a "Fitness for Travel Form" (Enter FFT on the website)
Air Canada:1-800-667-4732
WestJet: does NOT supply oxygen for passengers, but will allow small tanks of oxygen. Must have 2 letters: one from your doctor and one from the oxygen supplier.
WestJet: 1-888-937-8538
Portable concentrators are allowed on all flights. Must have a physician's statement filled out.

Traveling with Oxygen:
All of Prairie Oxygen's POCs are FAA approved:
All of the POCs we offer can operate either by battery or by DC cord while in your boat, car, or RV by plugging into the auxiliary DC power supply.
POCS run using a PULSE DOSE to conserve the battery life. Some can be changed to a CONTINUOUS flow.
If you receive assistance for the cost if home oxygen from a government or insurance program, please note that the cost of oxygen and related supplies when traveling may not be directly covered. Programs vary and may not reimburse you for these costs, there may be fees associated with the delivery of oxygen equipment to your travel destination. Airlines may also charge if you require oxygen during a flight. Save all your receipts. You will need them if you are going to be reimbursed by a funding agency or insurance plan.