Fast approvals
No down payment
No collateral and unsecured loans
Affordable monthly payments
Terms from 6 months to 60 months
No early payment penalty
Competitive interest rates start at *7.95% and can go up to 25.95%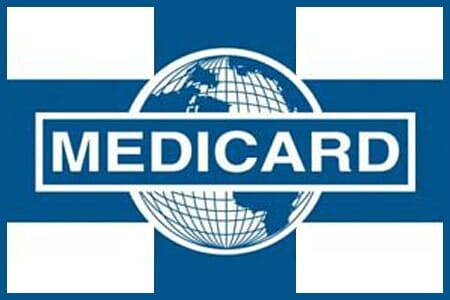 We are now offering financing options!
Prairie Oxygen is happy to assist you at any of our clinics with your application process.
Easy Application Options
Obtain application form from local branch
Complete Online Application
Complete Application through phone: 1-888-689-9876
Send application form through Fax: 1-888-689-9872
Medicard's Approval Process
Review the client's credit report
Forward Status Summary to client
Loan Documentation
Client signs disclosure statement
Client sends photocopy of Picture ID
Client sends photocopy of personalized void cheque
Prairie Oxygen: Financing Confirmation
Prairie Oxygen will complete the financing confirmation and funds request form
Patient Financing Options – FAQ's
Does it cost me anything to apply for financing or seek approval?
No. You can apply for financing or seek approval – there is no cost!
Can I repay before the end of the term?
Yes, there is no penalty for repayment. You can repay at any time.
How soon can I get approval for financing?
Almost immediately. Many approvals are given while the client is still at the service provider's office.
If I do not have credit history, can I apply with a co-signer?
Yes, you can have a co-signer whose credit history would achieve an approval and would be willing to assume liability.
Can I borrow a portion of the total amount of the purchase?
Yes, Medicard will pay directly to Prairie Oxygen whatever portion you would like to borrow, be it the total cost or a portion of the cost.
Do I have to put down a deposit to borrow?
No. A deposit is not required.
How long may I finance the purchase?
The term can range from 6 months to annually until 6 years.