Sleep Apnea Therapy Needs
Improve your Respiratory Health
Prince Albert,
We're Moving!
The Prince Albert Prairie Oxygen Office will be moving to a new location. Check back soon for our Grand Opening date!
is to provide high-quality Home Oxygen and Continuous Positive Airway Pressure (CPAP) therapy services/products to our customers and to support initiatives which improve the respiratory health of our communities.
Guiding this mission is our values and commitment to providing a safe and positive work environment, to conduct ethical business practices and to treat all people with fairness, honesty, and dignity.
Not all home oxygen providers are created equal.
Choose the best: 100% local, 110% reliable, Prairie Oxygen.
We Answer
Your Calls Locally
High Standard
of Care
Falling asleep at the wheel?
Dozing off at work?
Lack of energy?
Snoring?
Then lead into your "We can help you….."
The Prairie Difference
Founded in 2004 by Respiratory Therapists right here in Saskatchewan, Prairie Oxygen was born from a desire to put more care into respiratory care.
Read More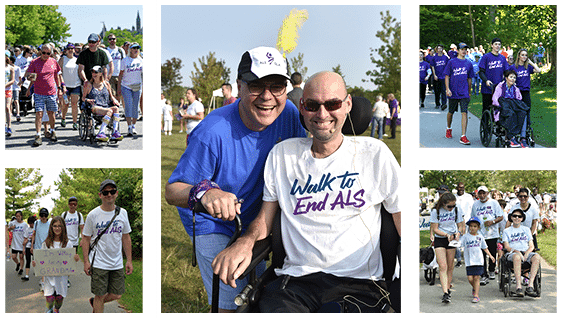 Prairie Oxygen is proud to be a sponsor of the Walk to End ALS
On behalf of all my Personal Care Aide students in the Earn while you Learn Program at Saskatoon Business College, I would like to thank Prairie Oxygen, for the informative and very interesting in-service they provide to us twice a year. The students receive useful information and also hands on experience. Prairie Oxygen is very knowledgeable and shares this readily with the students. They answer all their questions and never rush the learning experience. We are very grateful for their willingness to assist in the training of oxygen safety and answer any questions we might have. I look forward to seeing Prairie Oxygen in the near future.

I was in Prairie Oxygen last week picking out a mask after being diagnosed with sleep apnea at the ripe age of 27. I was very impressed with the customer service. The ladies did a great job of getting me fitted and on my way!